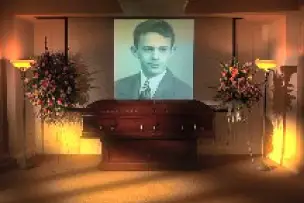 Funeral & Memorial
A well-planned ceremony truly reflects a person's personality. It provides a way for family and friends to share grief, acknowledge contributions and celebrate the unique characteristics of the deceased. A funeral or memorial service can be an important step on the road to healing.
Cremation
As cremation continues to grow in popularity, so does the desire to add meaning by including a gathering or memorial service. Viewing or visitation are one of many options available to those who select cremation services. Establishing a permanent memorial to serve as a focal point of remembrance offers value to the living. Cremated remains can be taken home, placed in a cemetery for burial or scattering, or scattered on public or private property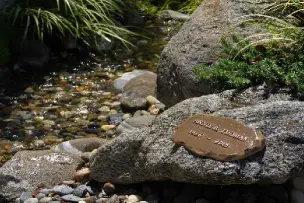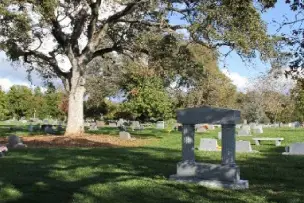 Cemetery
Green Valley offers traditional burial plots, veteran dedicated plots, personal and community mausoleums. Niches, ground burials, and scattering gardens are available as permanent resting places for cremated remains. The ponds, streams, and waterfalls of Sierra Springs Memorial Garden provide a natural environment to remember and honor life.
Viewing
Grief experts believe that a viewing or visitation can help acknowledge the reality of death and provide an important step in the grieving process. These services can be held before a funeral or cremation and can be limited to a private family viewing or one that is available to all family and friends.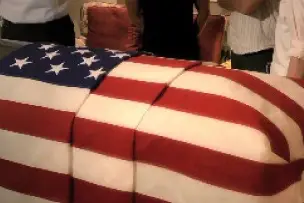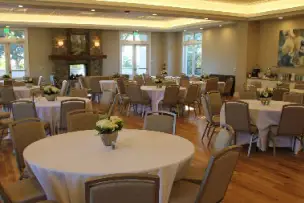 Reception
An informal gathering provides the opportunity for all to share memories and express gratitude for a life that was well lived. Survivors often emerge with a sense of hope and a knowledge that life continues. Receptions can be held before, after, or instead of a formal funeral or
Advance Planning
Green Valley provides complimentary consultation services to discuss options and record your funeral or cremation preferences. Most of the documents that are needed when death occurs can be completed far in advance, making it easier for those you love.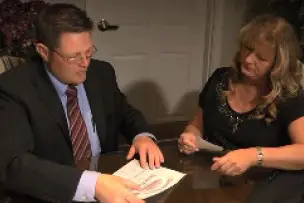 General Price List available upon request.
---
Traditional Burial

Memorial Services

Cremation Services

Immediate Burial

Transportation

Embalming

Cemetery Plots

Mausoleum Crypts & Niches

Caskets

Urns

Headstones
General Price List available upon request.